Merch
New Merch!
Kayla Williams | October 23, 2020
---
We are excited to have new decals for the launch of my new single "Stealing From My Youth" – If you purchased a decal and need application instructions please use the info-graphic below.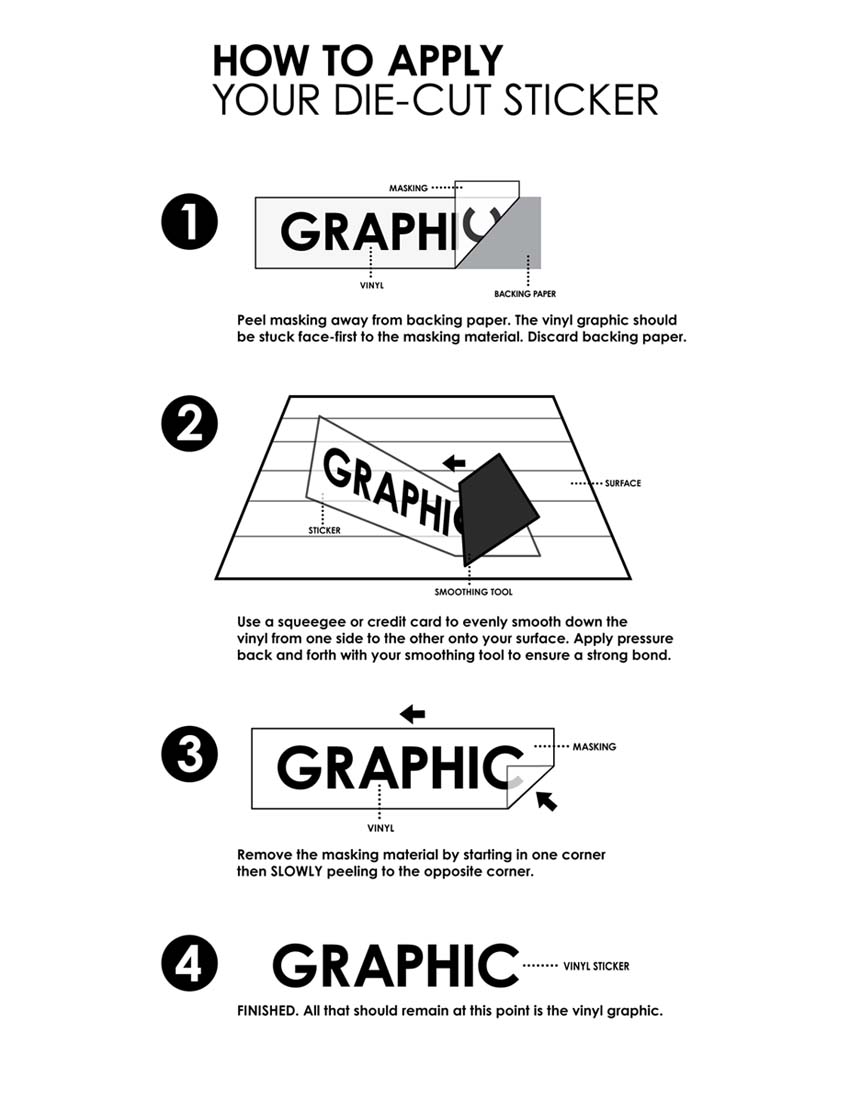 Written by Kayla Williams
Comments
This post currently has no comments.
---